2020 was very stressful!
But you don't have to be in a pandemic to feel the stresses of modern life.
Stress is a normal response to adverse or challenging circumstnces.
Whether you are balancing the demands of work and family, meeting academic deadlines, dealing with chronic illness or grief, having problems in your relationships, or feeling like your to-do list is just too long, stress can get in the way of a healthy and happy life.
Stress-related concerns are THE NUMBER 1 reason that people seek their doctor's help. Millions of people experience the physical and mental impacts of stress such as insomnia, headaches, digestive issues, hypertension, cardiovascular disease, obesity, anxiety, depression and more. But you don't have to be one of them.
Remember this: You may not be able to control what's going on in your life, but YOU CAN CONTROL your response to it.
In this course you will learn 50+ strategies to manage YOUR stress and improve your physical and mental wellbeing.
Take this course to take care of your mental health and live a healthier and happier life.
In this ~2-hour course featuring 20 videos you will:
identify the stressors in your life due to COVID19
recognize your own unique responses to stress.
learn 50+ holistic and science-based ways to manage YOUR stress during this global pandemic.
personalize a plan to manage YOUR stress YOUR way.
build emotional resilience to get you through this pandemic, and fortify your mind & body for future stresses.
get downloadable resources to support your stress management practice.
understand the biology of stress and how it impacts the mind and the body.
BONUS FEATURE: help your children manage their stress in this unprecedented moment.
Join the hundreds of people in organizations - from social workers to lawyers and engineers - who have used the workshop version of this course to live healthier and happier lives.
Hi, I am Ruth C. White, PhD, MPH MSW and I am the instructor & designer of this course


Ruth C. White, PhD, MPH, MSW is founder and principal of WellMindPlus - an organization focused on improving mental health and well-being. Dr. White is an in-demand stress management expert, mental health advocate. For the past 20 years, Dr. White has been a social work professor at the University of Southern California, Fordham University, and San Francisco State, and she gained tenure at Seattle University.
She is the author of: 'The Stress Management Workbook: De-stress in 10 minutes or less' (2018) and 'Everyday Stress Relief: Essential techniques to boost emotional resiliency and improve your health' (2020)
With an engaging style and leading-edge content, Dr. White has built a reputation for delivering thought-provoking keynotes, lectures, presentations and workshops that lead to paradigm shifts, organizational change and personal growth. Her stress management seminars have received rave reviews from a wide range of audiences including mental health providers, students, and tech professionals. During the COVID19 pandemic, Dr. White has been sought out by the media, academia, a leading health organization, non-profits and the Fortune 500 to share her expertise.
Dr. White came to focus on stress management after a hospitalization for bipolar disorder. Her hospitalization made her take stock of her life and made her vow to do whatever she could to never be hospitalized again. With the support of her mental health team, she began researching neuroscience to find holistic ways to manage her condition, because the heavy doses of medications her condition required often came with troubling side effects. Realizing the role that stress and resilience played in her illness, and mental health in general, she committed to helping people be healthier and happier through managing stress and building resilience. She has authored several books on bipolar disorder and stress management that focus on holistic, science-based strategies, with an emphasis on prevention.
Her audiences have included Fortune 500 companies, governments, non-profits, communities, professional organizations and classrooms across the globe. During the COVID19 crisis she is a mental health contributor to KRON4 TV Bay Area's Morning Buzz show, and has written related articles for Fast Company, and the Thrive Global platform. Dr. White has been featured in media outlets including: The Today Show, BBC World Service, Marie Claire, and Woman's Health, among others. Other books she has written include: Bipolar 101 (2009) and Preventing Bipolar Relapse (2013).
For more info: https://linktr.ee/ruthcwhite
Find her on Facebook, LinkedIn, YouTube, Twitter and Instagram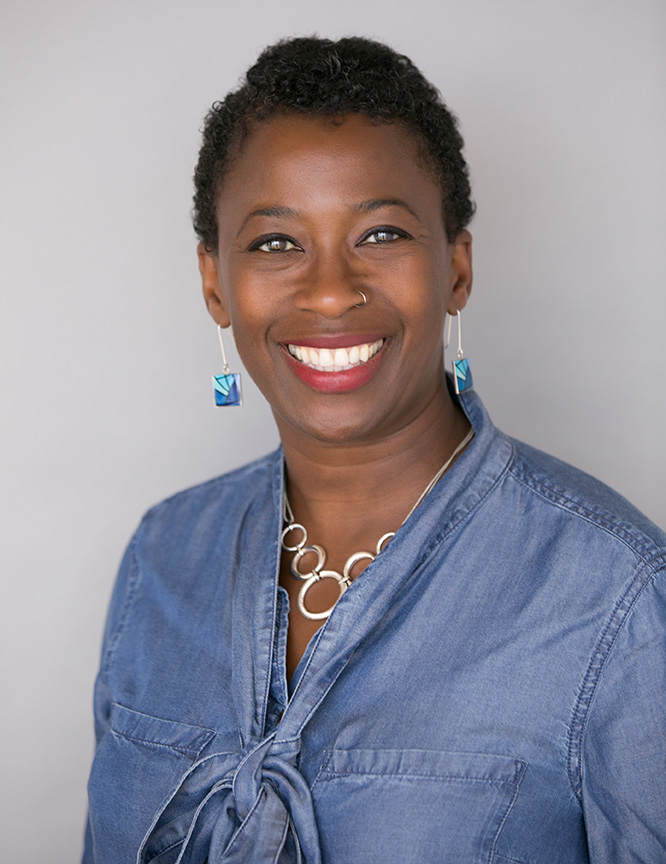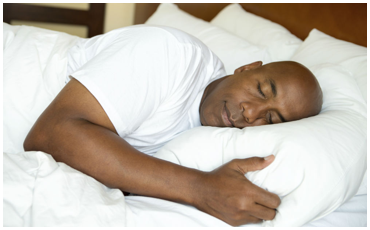 Learn 8+ science-backed strategies for getting the 7 - 9 hours that adults need to be healthy and happy. Sleep is also an important factor in a strong immune system - something you really need right now.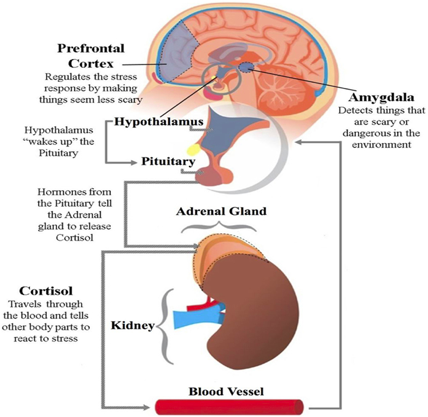 Understand the stress response
Learn the typology, biology and neurology of the stress response and its psychological, emotional, behavioral, and physical impacts.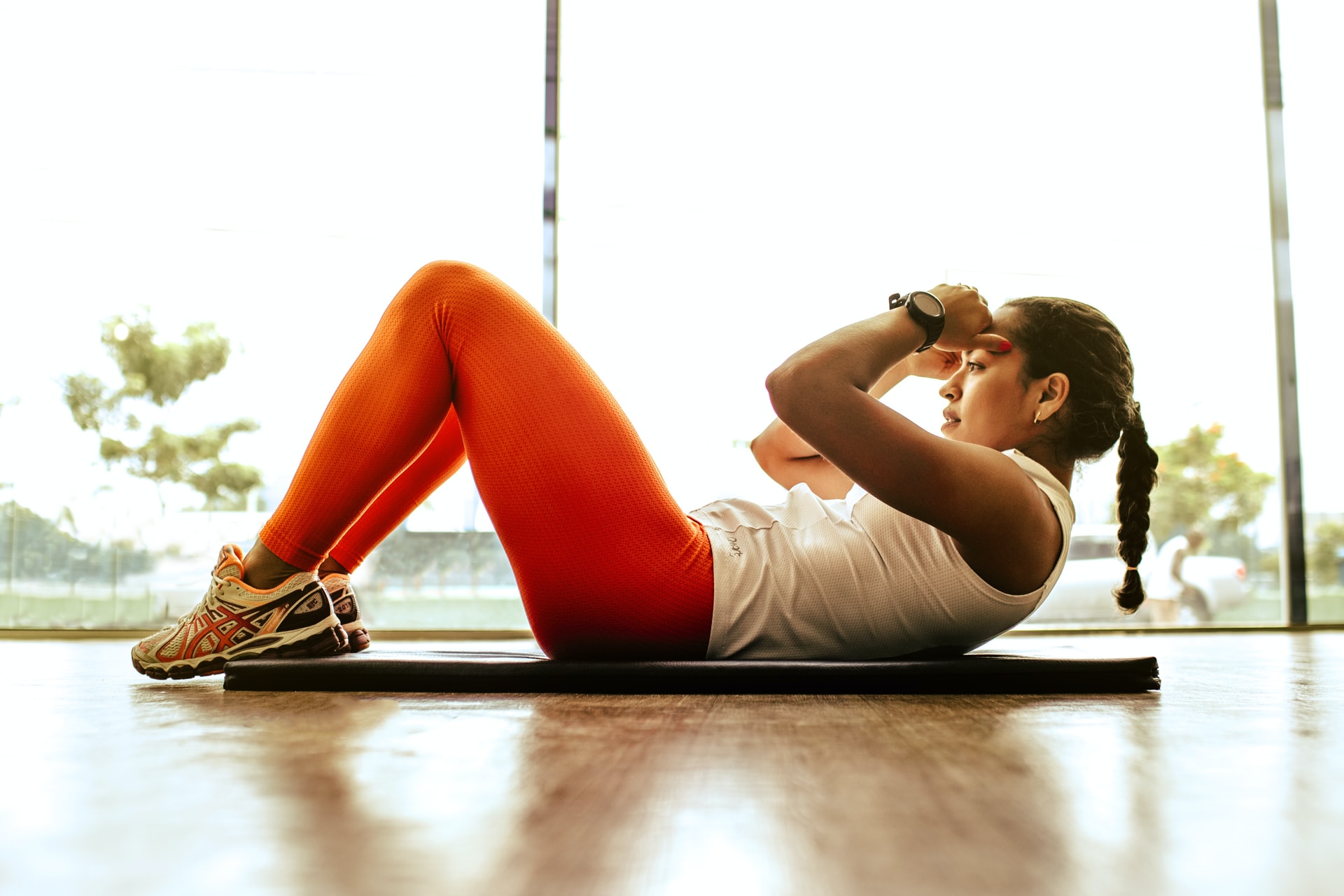 Learn ways to stay active when you are stuck at home. Moving your body releases tension, gives you a mood boost, builds your immune system, and keeps your mind sharp.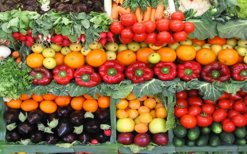 Learn simple, fun and memorable hacks for eating healthy and nutritious foods. Food is the fuel of our lives and good nutrition is key to good mental and physical health.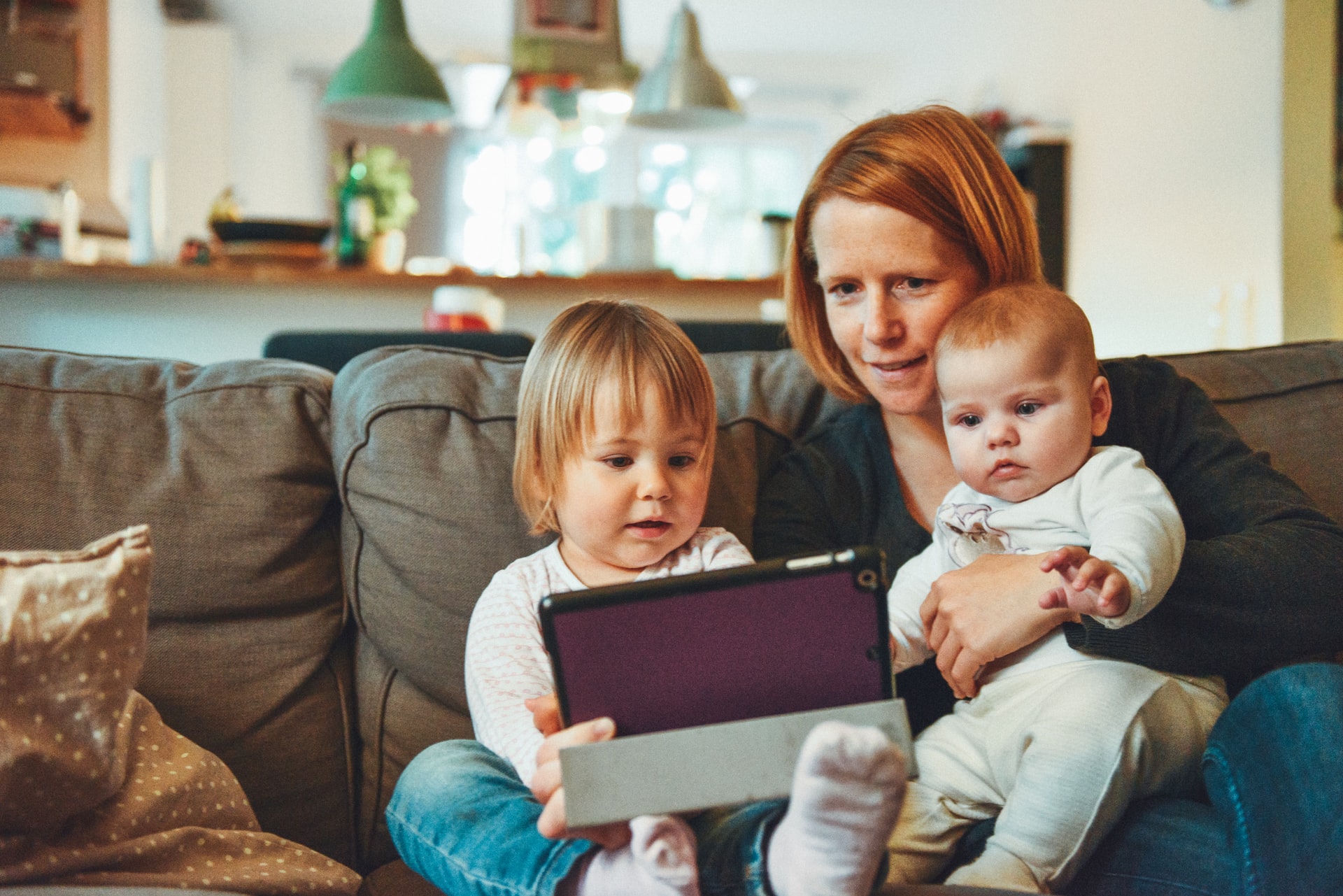 Learn to connect in deep and meaningful ways that go far beyond viewing your loved ones on a screen.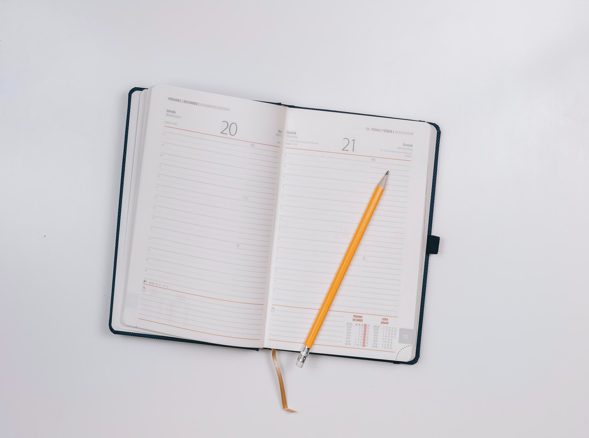 Take control of your days and nights
Create a schedule that calms the chaos. This pandemic has upended our usual routines, and creating new ones will give you a sense of control when the world seems so unpredictable.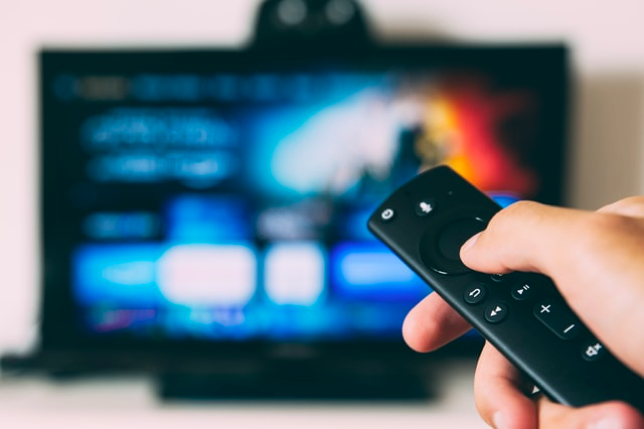 Learn to monitor your media consumption so you feel less overwhelmed while staying informed.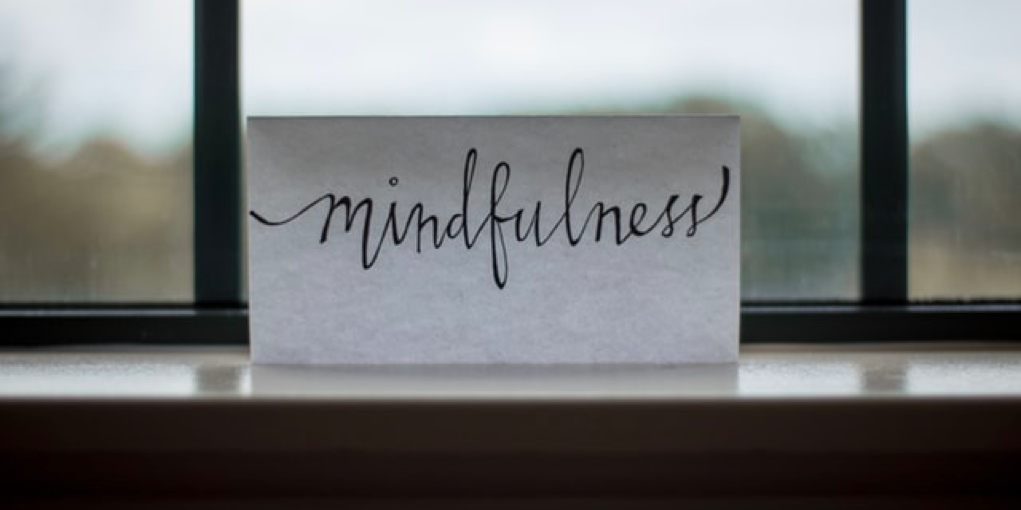 Feel centered, grounded and calm
Mindfulness is much more than sitting in lotus position and chanting a mantra. You will learn several ways to calm your mind and body by creating a mindfulness practice that suits you.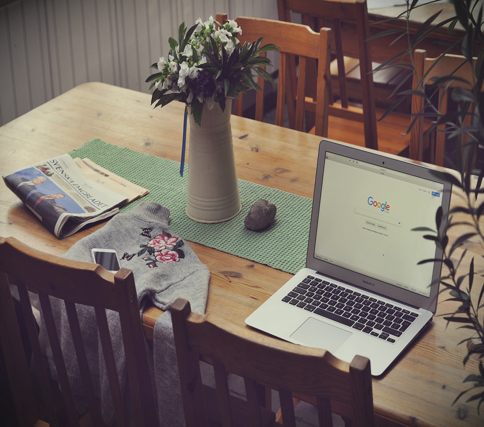 Be more productive while protecting your mental health and thriving emotionally. Balance your life and work and live a healthier and happier life.